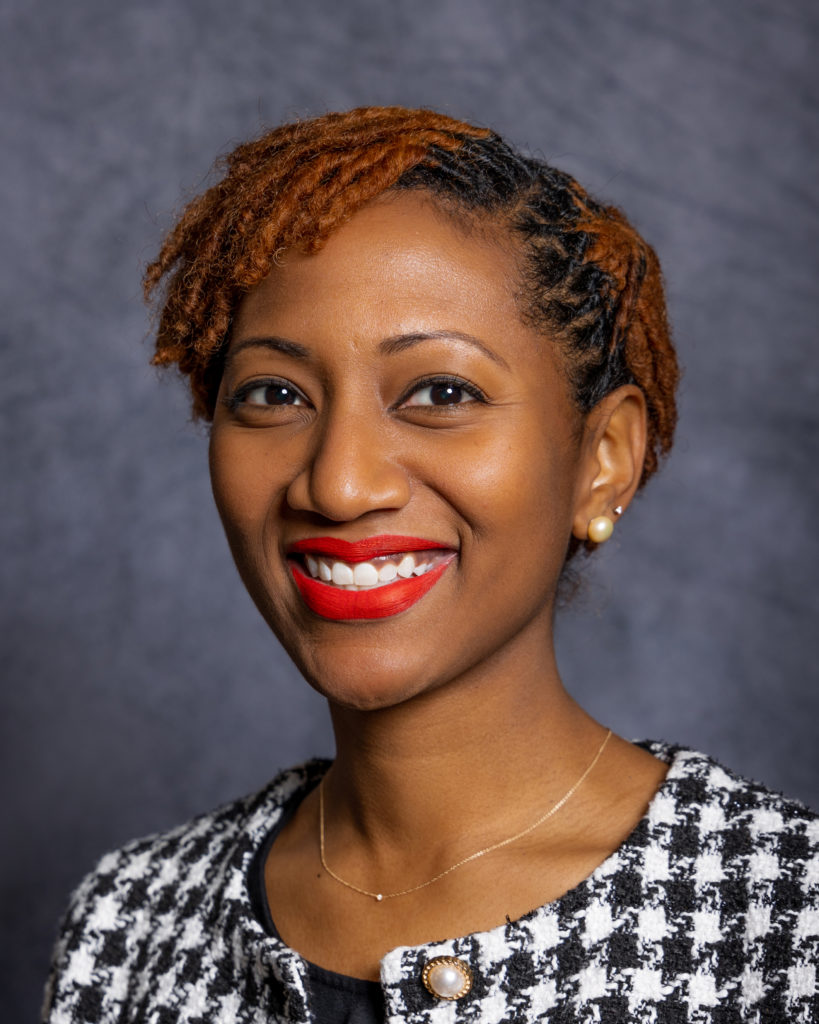 Jocelyn Mitnaul Mallette of Raleigh has been appointed by Governor Roy Cooper to the North Carolina Real Estate Commission for a term ending July 31, 2025.
Mallette is a partner in the Raleigh office of McGuireWoods LLP. She represents publicly traded and private corporations in product liability claims, complex civil litigation, and environmental litigation in state and federal courts. In addition, she represents military veterans as part of her pro bono practice.
Prior to her role with McGuireWoods LLP, Mallette was a Law Clerk for The Honorable Barbara A. Jackson at the North Carolina Supreme Court. She was previously a Prosecutor and Special Assistant US Attorney in the United States Air Force Judge Advocate General (JAG) Corps.
Mallette holds a Juris Doctor from the University of North Carolina at Chapel Hill School of Law, and a Bachelor of Science in Legal Studies, from the United States Air Force Academy.
While in law school, Mallette was inducted into the James E. and Carolyn B. Davis Society, where she was one of eight inductees in her graduating class recognized for extraordinary leadership ability, integrity, dedication, and character.
She was honored as an "Outstanding Recent Graduate" by the UNC Chapel Hill School of Law Alumni Association in 2022, Best Lawyers: "Ones to Watch," from 2021-2023, and "40 Under 40: Nation's Best Advocates," by the National Bar Association for 2020.
An active member in her community, Mallette currently serves as the Chair of the Southeast Raleigh YMCA Advisory Board and as a member of its Racial Equity Committee. She is a council member of the North Carolina Bar Association's Military and Veterans Law Section, and a member of the Wake County Bar Association's Grievance Committee.