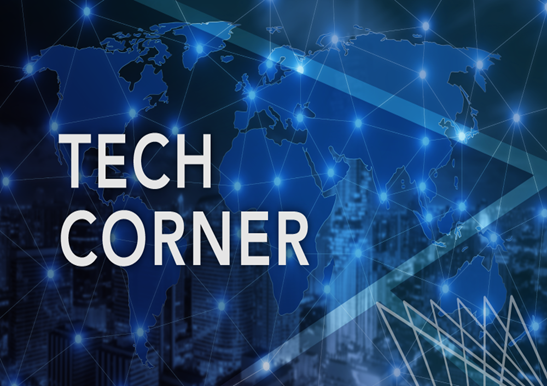 Did you receive a postcard reminder to renew your real estate license last year? Did you receive it after you renewed your license? Well, guess what? Postcard renewal notices will no longer be sent to brokers via the US mail. In an effort to ensure brokers receive timely reminders to renew their licenses, the Commission will now send renewal notices via electronic communication.
Therefore, brokers must ensure a current, valid email address is on file with the Commission pursuant to Rule 58A .0103(c). Due to the elimination of paper renewal notices, it is imperative that brokers login to their license record and verify the validity of their email address.
Brokers may enter a public or private email address in their license record. However, if the email address is designated as public, this information is available to the general public. If the broker designates the email address as private, the email address is only available for the Commission to use when sending correspondence.
Furthermore, brokers should not enter an office email address that is shared with others in their brokerage. Brokers, keep in mind that if you are the qualifying broker for your firm, your public email address is also the email address for the firm. A qualifying broker cannot have a public email address that is different from their firm.
If you have any additional questions, you may contact the Education and Licensing Division at educ@ncrec.gov or 919.875.3700.