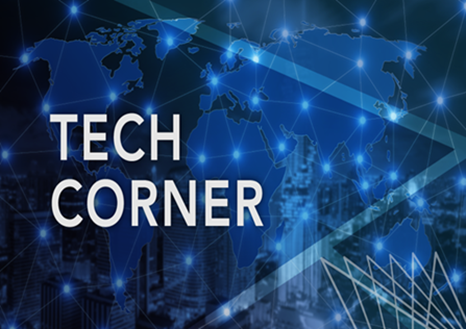 Do you use text messaging as a marketing tool? Are you complying with the Telephone Consumer Protection Act?
Communication is essential in the real estate industry; therefore, some licensees are using telemarketing as a tool to grow their brokerage businesses. However, if telemarketing tools are being used, licensees should be familiar with the Telephone Consumer Protection Act.
The Telephone Consumer Protection Act (hereafter known as "TCPA") was created in 1991 and is the primary telemarketing law in the United States. It protects consumers from unwanted and invasive telemarketing calls and is governed by the Federal Communications Commission (FCC). The Act primarily addresses the use of automated telephone equipment, prerecorded voice messages, and unsolicited fax messages. However, the TCPA also applies to calls and messages made for marketing purposes, which may include promotional and/or sales-related communications.
Essentially, the TCPA emphasizes the consumers' right to privacy by mandating businesses use the following measures when telemarketing:
adhere to autodialer restrictions,
identify the commercial entity and the reason for the communication,
send communication only between the hours of 8AM and 9PM,
provide an opt-out function for consumers, and
receive express written consent prior to communication with customers.
If licensees are going to use telemarketing as a communication tool, they must adhere to the requirements in the TCPA. If you have questions regarding whether or not your communication is in compliance with the TCPA, you should seek the advice of an attorney.