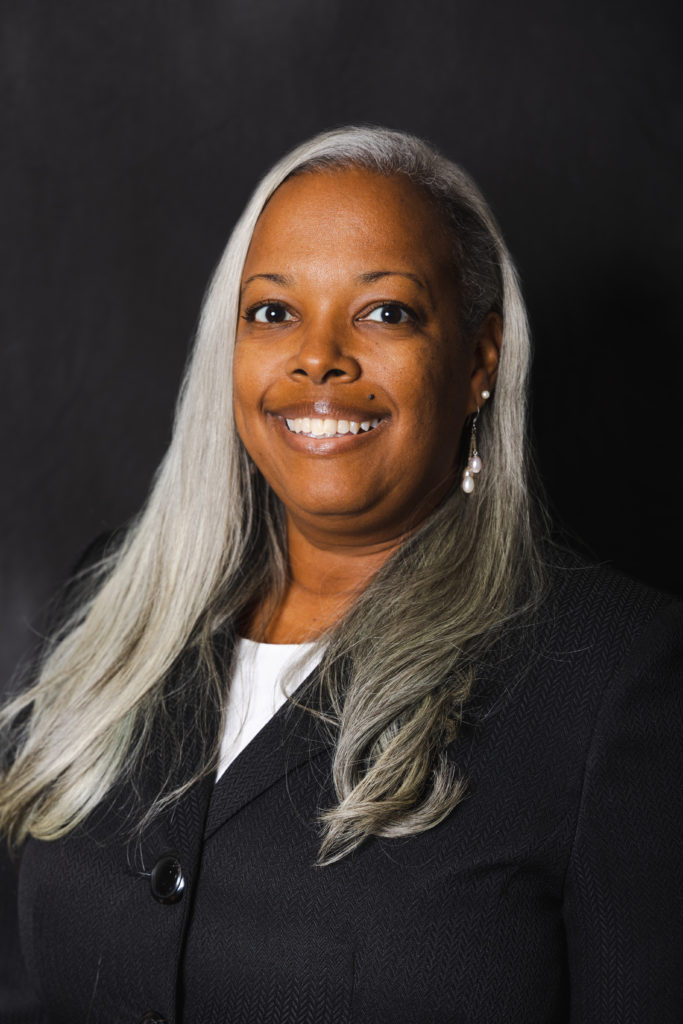 The North Carolina Real Estate Commission is excited to welcome Tiffany Ross as the Commission's first Consumer Resource Officer.
Ross holds a MS from Georgia Institute of Technology, and BS from Florida State University. She brings to the Commission a wealth of experience in real estate education, brokerage, writing, and compliance. In addition to her education and compliance background, she has been a real estate licensee for over 17 years.
In her new role, Ross will focus on evaluating the Commission's current consumer resource initiatives and recommending strategies that align with the Commission's consumer education goals. She will also be responsible for raising awareness about current real estate related issues among licensees and the public, as well as creating resources and implementing initiatives to meet the Commission's consumer education objectives across the real estate brokerage profession.