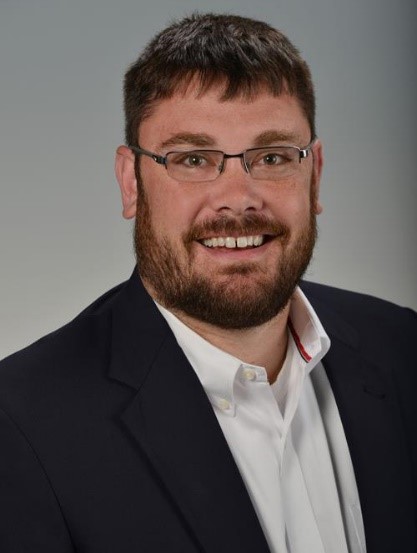 William "Bill" Aceto of Boone and Robert J. "Bob" Ramseur, Jr. of Raleigh have been appointed to the North Carolina Real Estate Commission by the General Assembly for terms ending July 31, 2026 and June 30, 2026, respectively, announced Miriam J. Baer, Executive Director.
Aceto is a partner at Blue Ridge Realty & Investments. He specializes in foreclosed and bank-owned properties, property managements, student rental housing, investment property, commercial real estate, developments, large acreage tracts, building lots and residential brokerage.
Aceto also personally invests in rental properties, land tracts, and residential properties in the Boone area. Aceto and his Blue Ridge Realty & Investment partner, Todd Rice, own and operate Blue Ridge Professional Property Services, LLC, Boone High County Rentals, and Ashe Rental Agency.
Aceto has held leadership positions for the High Country Association of REALTORS® and was named the 2020 High Country Association REALTOR® of the Year. He is also active in the North Carolina Association of REALTORS® and was a 2015 Graduate of the NC REALTORS® Leadership Academy. Aceto is a public member on the North Carolina Building Commission, a former member of the Town of Boone Board of Adjustment (ETJ Alternate), and past Chairman of the Watauga County Board of Elections. He graduated from Appalachian State University with a degree in Political Science with minors in Business & Criminal Justice.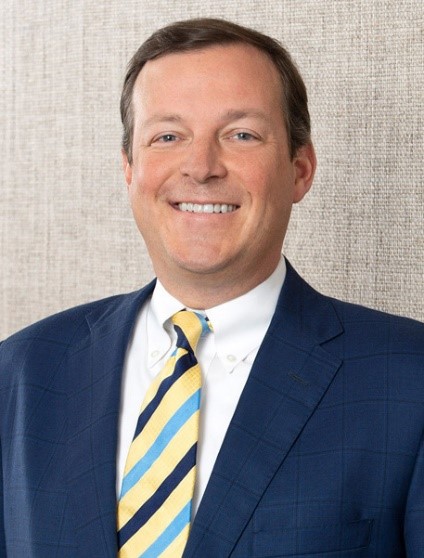 Ramseur is a partner at Ragsdale Liggett PLLC. His practice focuses on residential and commercial real estate transactions, lease drafting and negotiation, construction and development, tax and entity structuring, and real estate litigation.
Ramseur, is a former member of the Real Estate Commission. He was previously appointed by Governor Pat McCrory in 2015 and has served in the past as Commission Chair.
He is a member and the current chair of the Joint Forms Task Force for the North Carolina Bar Association and the North Carolina Association of REALTORS®. Ramseur holds a JD and a BA from Wake Forest University.
Aceto and Ramseur will begin their terms on September 13th at the Commission meeting scheduled for that date.